About Devizes
Our flagship showroom where you can well and truly immerse yourself in our stone and tile collection. From the Delft tiles of our showstopper kitchen to the patchwork floor made up of multiple examples of our flagstones so you can appreciate them at full-scale, this is where our collection comes to life.
Our newly refurbished exterior stone area showcases various paving formats, including cobbles, parquet and bespoke elements.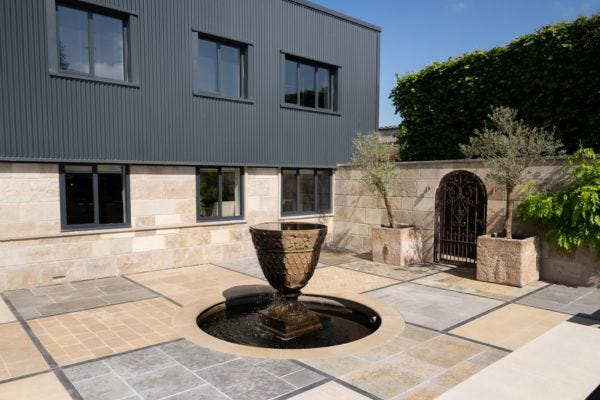 Contact Details
Stonebridge House,
Nursteed Road,
Devizes,
Wiltshire,
SN10 3DY
02033 029 996
enquiries@artisansofdevizes.com
Open Monday to Friday: 8.00-4.30.
Closed weekends and Bank Holidays.
Complimentary
tea & coffee